Motivation
It's important that different datasets are compatible with each-other prior to analysis.
All datasets should be in the same CRS (datum and projection)
Rasters should be "co-registered": matching grids (resolution and orientation)
Optional: Don't keep data you don't need
Change to data model (raster <-> vector)
Resampling
Generation of a new sample from existing data.
Raster Resampling
Raster grids will not always align, even in the same projection & datum.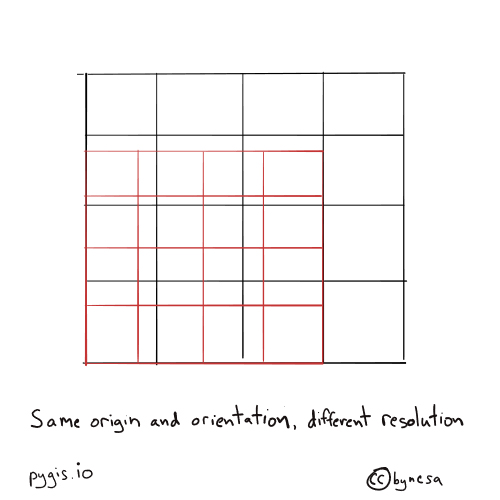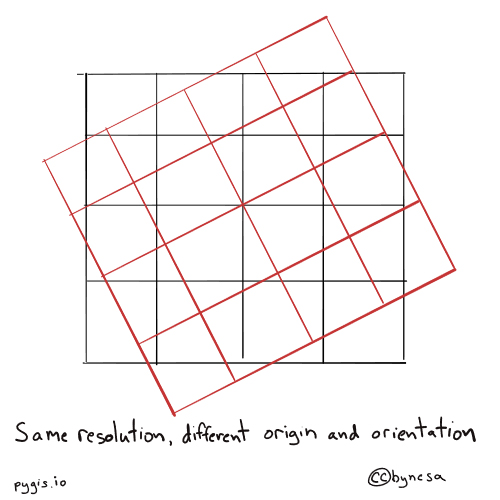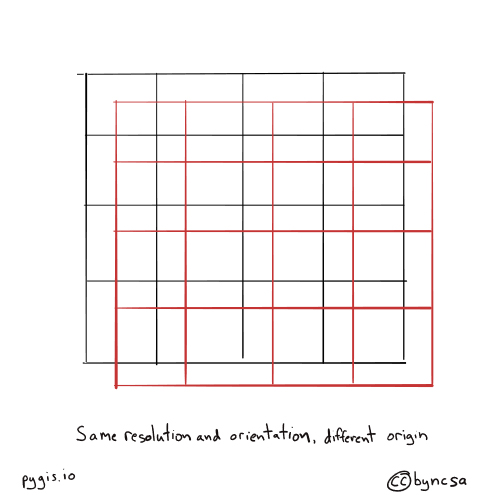 Resampling: interpolation
Resampling: vectors
Change the frequency/density of verticies in lines and polygons
Reprojection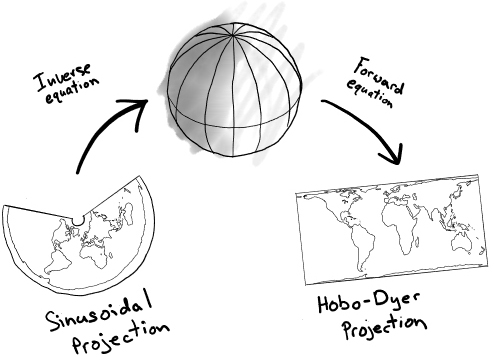 Raster Reprojection
When raster data is reprojected, data points are usually not mapped 1:1.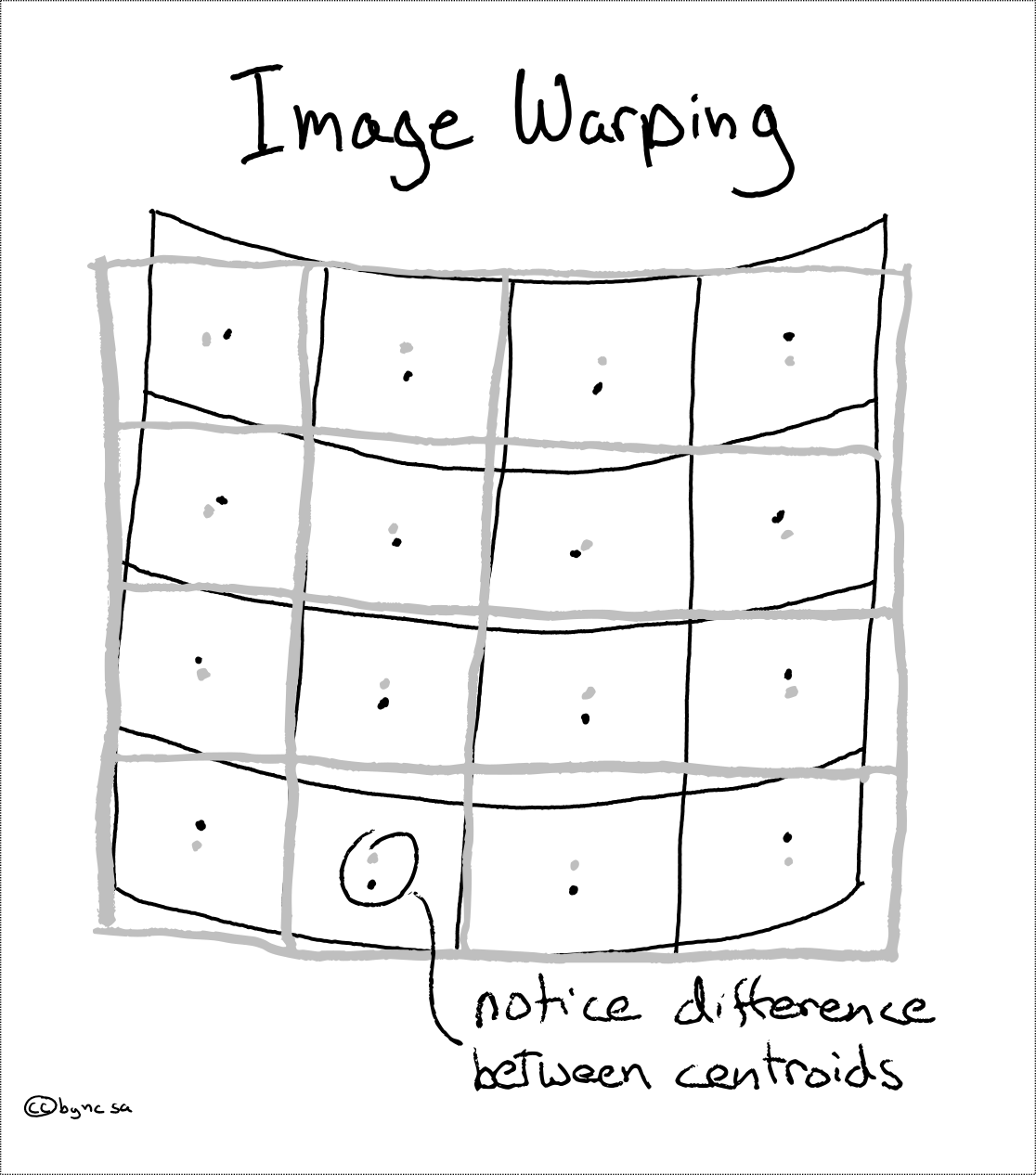 Vector reprojection
Vector reprojection only affects vertices / points.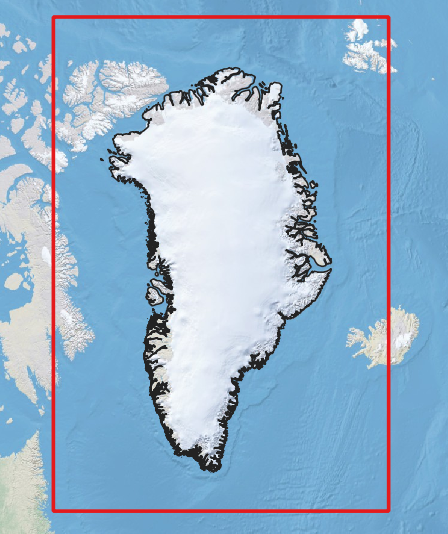 Reprojection pitfalls
Weird things happen at the edges!
Vector geometry can become invalid.
Raster data can show a "seam" where edges are warped together.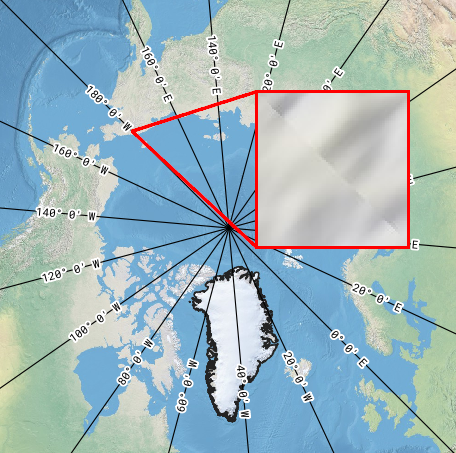 On-the-fly reprojection
Useful, but costly especially for large datasets.

Could cause unexpected results: Is your tool acting on reprojected data or source data (what's actually on disk)?
Subsetting (clipping)
gdalwarp, ogr2ogr
Consider doing a subset first. Don't waste time and computing power doing analysis on areas you don't care about!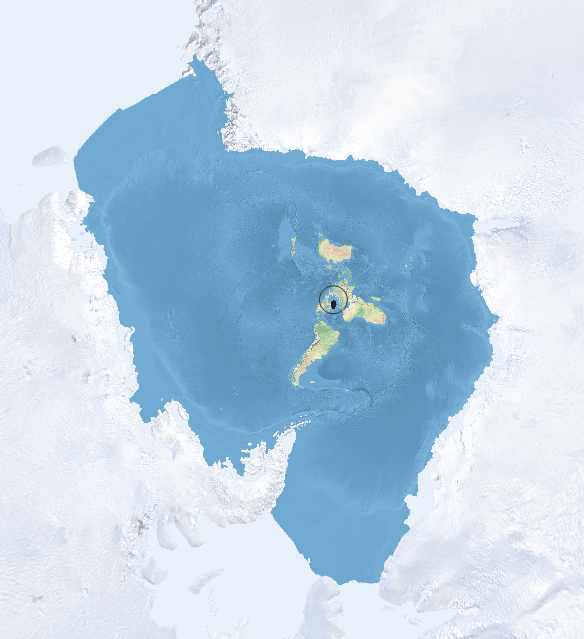 Conversion: Vector to raster
Spatial interpolation
Conversion: Raster to vector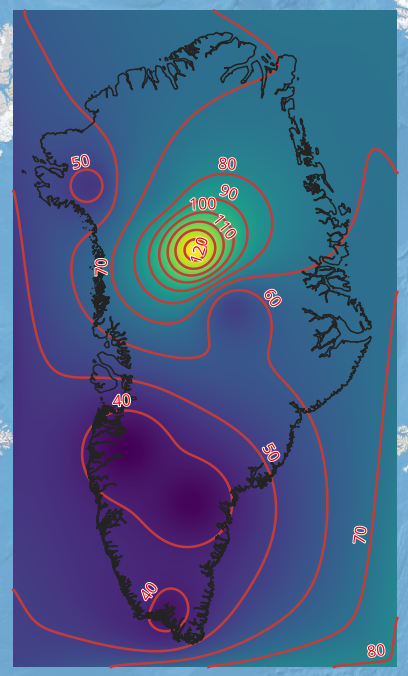 General transformation pitfalls
Some metadata in the source data may be carried over to the output. Use tools like gdalinfo or ogrinfo to inspect your metadata before publishing.